Air Duct Cleaning Service in Lake Tapps, WA
The cleanliness of your air ducts affects a lot - from your health to your bills. If your home or business in the Lake Tapps, WA, area needs air duct cleaning, turn to Magic-Clean Air Duct Cleaning Services. Our team of cleaners will get your ducts back to top-performing condition.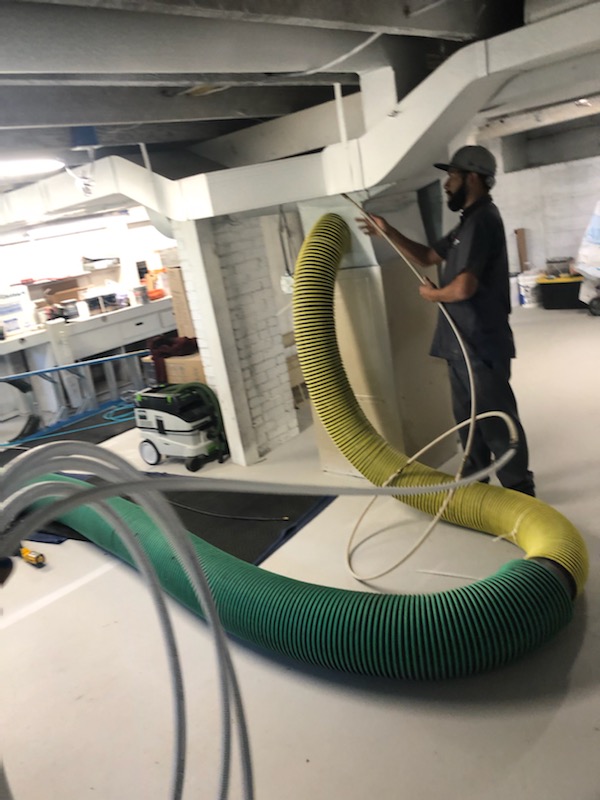 Air Duct Cleaning Services
At Magic-Clean LLC, our air duct cleaning service team will carefully inspect your air ducts to make sure we get each area thoroughly, including the tight spots and turns. We even make sure to clean your duct system all the way back to your furnace so your home will stay clean and healthy for as long as possible.
Additionally, we only use powerful, advanced cleaning equipment. And we carry a variety of specialty, up-to-date tools and gadgets. We also make sure all our cleaning solutions are safe for your family and your pets.
With Magic-Clean LLC, you can rest assured that the duct system in your home or business is clean from floor to ceiling.